Michael & Shay Brown
We approach each seller and buyer with the Platinum Rule: "Treat others the way they want to be treated." We interpret that to mean, always communicate what is going on (keep people informed), always fight for what is right for your client (not me the agent), always provide up to date information about what is happening in the market (know the numbers), always set realistic expectations to sellers and buyers, and do all of this (and more) with grace and compassion.
With over 20 years of combined real estate experience, we have gained priceless knowledge with selling existing homes, helping active buyers (both first time and seasoned) buy homes, new construction, rehabbing and flipping homes, and assisting investors to build their wealth or rental portfolios. We are diligent in helping in all of these areas and throughout the entire buying/selling process. We have been blessed to be able to have helped 100's of families throughout our careers in this industry.
Our education background consists of for Michael, a Masters in Management, an Associates Degree in Marketing and a Bachelors Degree in Business Administration. For Shay, a Bachelors Degree in Business Administration with a Minor in Marketing.
Professionally, we both have had very successful careers in Sales and Management. Our success has not only been in Real Estate where we both have won many awards for our outstanding work, but also in Medical Sales and Advertising Sales. In these roles, we were blessed to be recognized multiple times as Top Performers. Both our educational and former business experience gives us a unique and distinct advantage to assist our clients we are privileged to work with daily.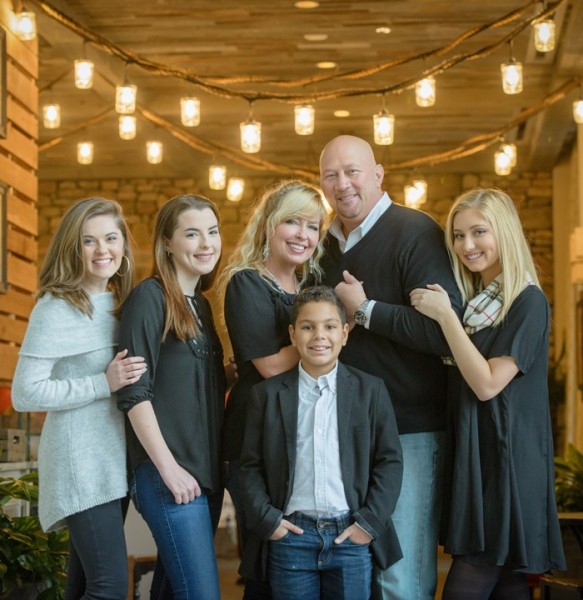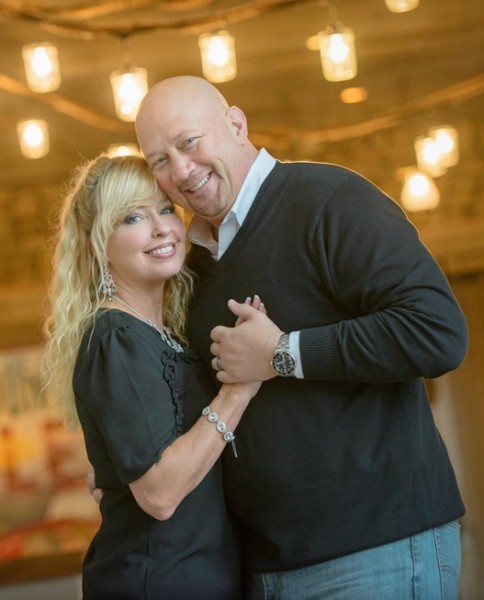 On a personal side, we are active Christians and members of Brookwood Church in Simpsonville. We do NOT use our faith to gain business, but we DO use our faith IN our business. We are the proud parents of four children. (Lyndsey, Grace, Kelsie, and Sean) and are a beautifully blended family. We live our lives to honor our faith, to honor our family, and to try daily to be a light to all we have the opportunity to come in contact with.
We look forward to the opportunity to assist you or someone you know with their Real Estate Needs. Please take time to look through our website to get to know us more and/or view some testimonials of past clients. We promise to treat you like family.

Blessings and Godspeed from our family to yours…